AVG Gold Reseller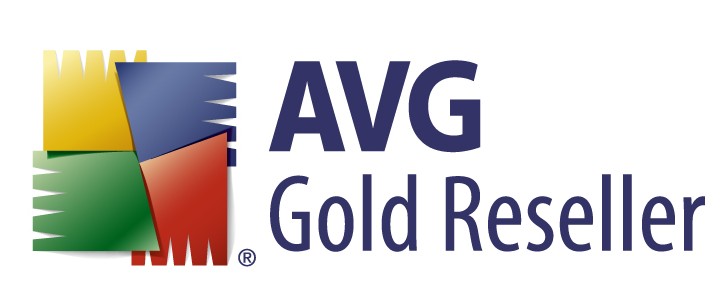 We are pleased to announce that AceNetworks has been awarded AVG Gold Reseller status and has achieved the highest level within AVG Reseller Merit Program.
AVG Technologies is the online security company providing leading software and services to secure devices, data and people. AVG is a global leader in mobile security, PC optimization, Internet security and privacy software. AVG protects over 188 million active users. With a long experience in thread protection, AVG is one of the best choices in the industry.
AVG provides solutions to cover every need. Antivirus, anti-spyware, anti-malware protection and speedup tools for your personal computer. Protection tools for your mobile devices as well as anti-theft protection.
For many years now, Acenetworks is a high ranking partner of AVG and an authorized support center. AVG technologies trust AceNetworks for sales, installation, configurations and support of all their products. As a Gold Reseller, Acenetworks is next to you for any choice of AVG products.