Law office setup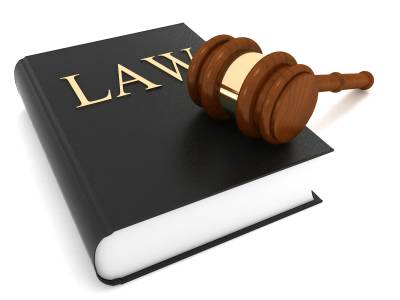 Back in September 2008, Acenetworks designed and implemented a complete solution for a new Law Office. The setup was for a newly founded company, initially consisting of two persons.
Acenetworks was responsible for the design, setup and installation of the complete IT infrastructure of the office. Starting from all the local hardware and software up to the company's website and emails. The setup consisted of:
A new servers to host the company's data
A local domain for the company
Data backup, design and implementation
Workstations for the company members
Printing and scanning solutions
Internet connectivity, with security policies and remote access
Portability approach for the company members
Telephone system, in cooperation with one of the biggest vendors in Cyprus
Today, the company expands day by day, with additions to their team. The initial infrastructure is in place and can accommodate the additions of personnel and work load. The correct initial design ensured that the company's infrastructure can accommodate any changes and upgrades.