Complete ICT solution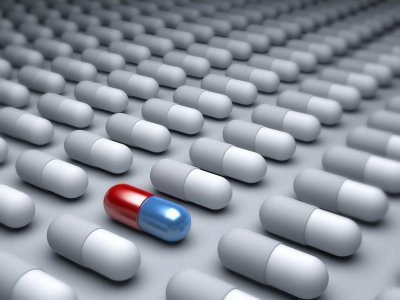 The client was in the pharmaceutical business and required a complete ICT solution.
We agreed to
upgrade their Server and PCs to new and more powerful
Move their telephone system to IP telephony
Change the structure cabling to faster gigabit one
move their local backup to Cloud
The solution for this project took some time and once again we had to work and limit the downtime for the client. In this case the project begun during August when office was closed. The change of the structure cabling switches and routers was phase I.
Telephone system, server and PCs were installed in November of the same year.