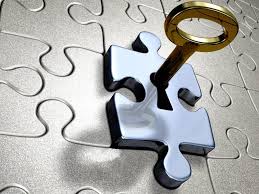 Every organization's correct operation relies on the software used in an every day basis. Today, there is a wide variety of software solutions, to cover every need of a modern company.
Acenetworks can help you make the correct decision on the software framework for your company. Starting from the most suitable operating system for your infrastructure, up to the best backup software solution, we can provide, setup and maintain a wide variety of software solutions.
Being partnerships with a great number of software providers, Acenetwoks will make sure that the software for your critical operations will run smoothly all the time. With regular maintenance and updates, not only for the actual product, but also for the supporting tools, we make sure that you get the best out of your investment.
If you are interested in our proposal for a complete software solution, contact us to discus your requirements.
Call us today at +357 22516181 or Email us at support@acenetworks.eu
Providing the service that others only promise!